Deep Sea Fishing in Gloucester Massachusetts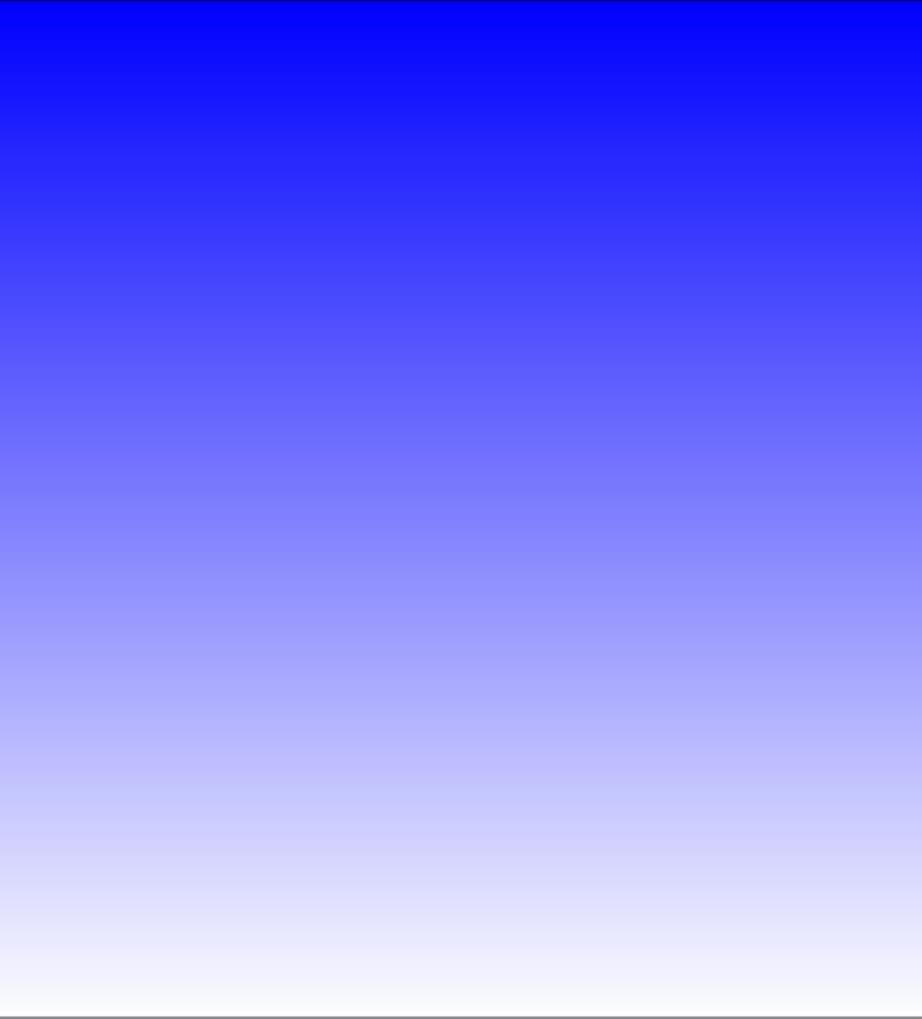 Coastal Fishing Charters*Best Deep Sea & Tuna Fishing in Gloucester MA

180 Jefferson Drive, Menlo Park, CA 94025 | email: info@intuit.com | call: (888) 888-8888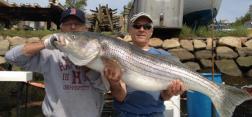 Gloucester Tuna & Striped Bass Fishing

BEST DEEP SEA FISHING TRIPS IN GLOUCESTER MASSACHUSETTS

Coastal Fishing Charters provides full service deep sea fishing charters in Gloucester, Massachusetts including the best giant Bluefin Tuna Fishing in Gloucester, Striped Bass Fishing, Cod & Haddock Fishing Trips and any other type of sport fishing off Massachusetts' coast.

STRIPED BASS & TUNA FISHING IN GLOUCESTER MA FOR OVER 35 YEARS

Coastal Fishing Charters has the most experienced Captains and Mates offering over 35 years of experience of fishing in Gloucester MA and departing from the same dock as the Andre Gail featured in the Hollywood Movie "The Perfect Storm" starring George Clooney and Mark Wahlberg. Our staff knows there stuff as it pertains to giant bluefin tuna fishing, striped bass fishing, haddock, cod as well as the best fishing spots off the coast of Gloucester, Massachusetts.

Gloucester, Massachusetts is the oldest seaport in the United States and is the mother of the Tuna Fishing Industry in Massachusetts. Experience the history and charm of Gloucester while you're catching the largest sport fish in the Northern Atlantic Ocean with the finest fishing charter on the North Shore of Massachusetts.

BEST STRIPED BASS FISHING & BLUEFIN TUNA FISHING IN GLOUCESTER MA

Coastal Fishing Charters offers the cheapest, most affordable deep sea fishing for Giant Bluefin Tuna, Striped Bass, Delicious Haddock and Cod Fishing Charters in Gloucester, Massachusetts. All bait and tackle is supplied to each and every one of our valued Gloucester Fishermen... or you can bring your own tackle if you wish. Our deep sea fishing excursions book up fast so give us a call and reserve your seats today on a Classic Gloucester Tuna Fishing Boat ( A 35 ft T Jason) with the optimum deep sea fishing crew at your disposal. Only 6 fishermen per fishing charter!

BOOK YOUR FISHING TRIP ONLINE OR CALL US AT: (508) 284-2909

Want to Book a Fishing Trip?

Name:

Phone:

Fishing Charter Request:

BUSINESS HOURS

Monday-Friday 7AM-7PM EST

Saturday-Sunday 7AM-6PM EST


Best Gloucester Deep Sea Fishing   *   Tuna Fishing Charters   *   Striped Bass Fishing Trips   *   Private Whale Watching

1-800-877-5110

or

(508) 284-2909