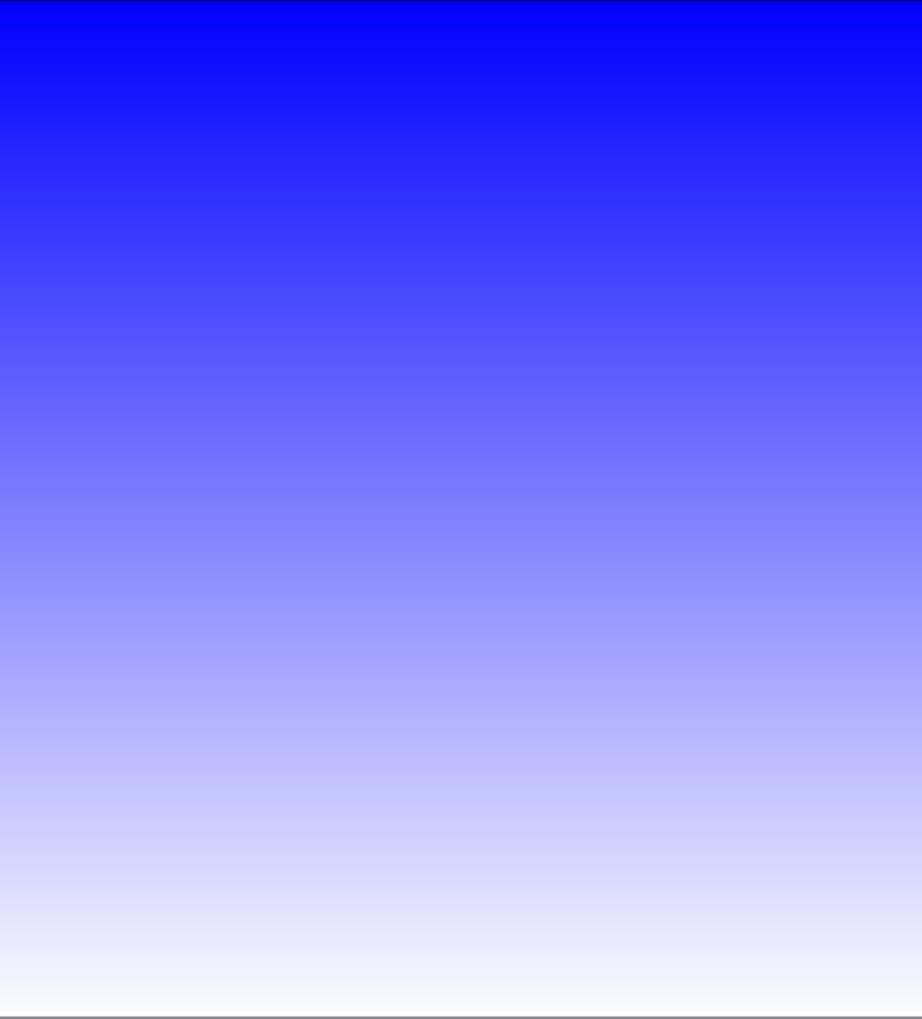 Coastal Fishing Charters  *  Best Whale Watching Tour in Gloucester MA

180 Jefferson Drive, Menlo Park, CA 94025 | email: info@intuit.com | call: (888) 888-8888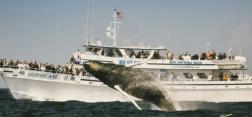 Public & Private Whale Watching Tours

BEST WHALE WATCH IN GLOUCESTER MASSACHUSETTS

Coastal Fishing Charters offers the best private whale watch in Gloucester, Massachusetts with up to 6 passengers aboard our private whale watching vessel. Our sister ship is the Hurricane II, a 115 ft long boat and is the largest, fastest whale watching boat in Gloucester, Massachusetts.

NEW ENGLAND'S OPTIMUM WHALE WATCH WITH GUARANTEED SIGHTINGS

Coastal Fishing Charters offers the most exhilarating whale watching in Massachusetts. With over 35 years of experience, our Captains and Mates are experts in marine biology providing education and entertainment regarding these magnificent creatures in their natural habitat. Several species of whales migrate to Gloucester every year including Humpbacks, Pilot Whales, Sperm Whales, Blue Whales, Northern Right Whales, Minkes and many other whale species.

Gloucester, Massachusetts is the oldest seaport in the United States and whale watching in this area was deemed "Top 5 Places in the World to Go Whale Watching" by the World Wildlife Fund. Coastal Fishing Charters is one of the most experienced whale watching companies in Gloucester MA as experts in our field.

EVERYONE MUST EXPERIENCE A WHALE WATCH IN GLOUCESTER MA ONCE

Few experiences in life can take your breath away like a whale watching tour off the coast of Gloucester, Massachusetts. It's almost like a different world out on the ocean observing the largest whales in the world and their majestic behavior so up close and personal. Sometimes it seems as if the whales are "People Watching" and they most certainly are. Coastal Fishing Charters can get you closer to nature than ever before. Call Today to Book a Public or Private Whale Watching Expedition in Gloucester, Massachusetts for your family and friends.

BOOK YOUR WHALE WATCH ONLINE OR CALL US AT: (508) 284-2909

OUR SISTER WHALE WATCHING SHIP

Book a Public Whale Watch Online Now!

Want to Book a Whale Watch?

Name:

Phone:

Question/Comment:

BUSINESS HOURS

Monday-Friday 7AM-7PM EST

Saturday-Sunday 7AM-6PM EST


The Ultimate Whale Watch   *   Private Whale Watch Excursion   *   Sightseeing in Gloucester   *   Public Whale Watching

1-800-877-5110

or

(508) 284-2909

Ranked Top 5 Whale Watching Locations in the World !